Ten Year Anniverary Photo Session: Michelle and Graham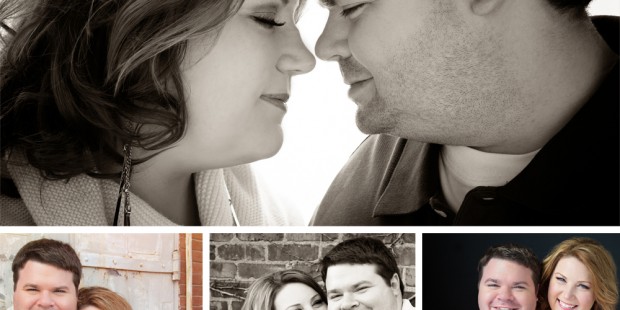 Wow! What a fun couple.
Michelle and Graham are still very much in love and I got the privileged of capturing it for their ten year anniversary. We met ahead of time to style every outfit with great detail and plan the session so that it expressed both who they are as a couple and as individuals. And, yes, Graham got into the styling just as much as us girls:)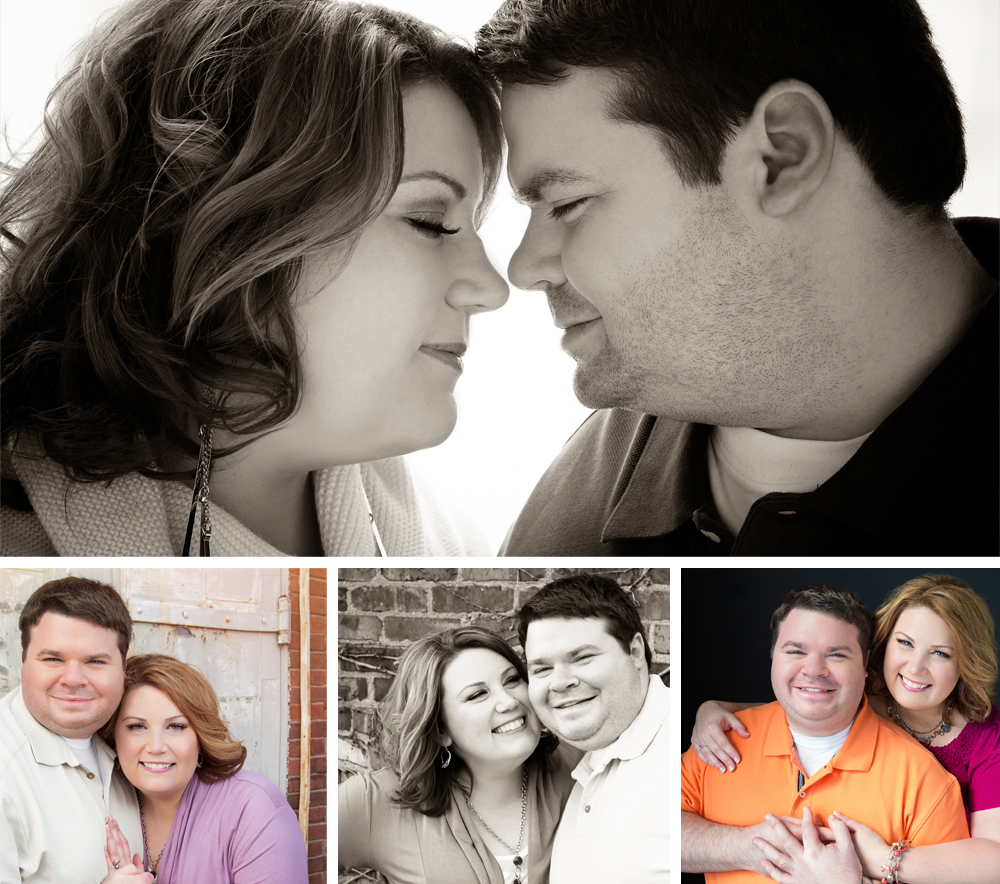 We shot both in my awesome art/photography studio and then went out to use the grungy Peoria Warehouse District as a cool background. Amazingly, there was still snow on the ground.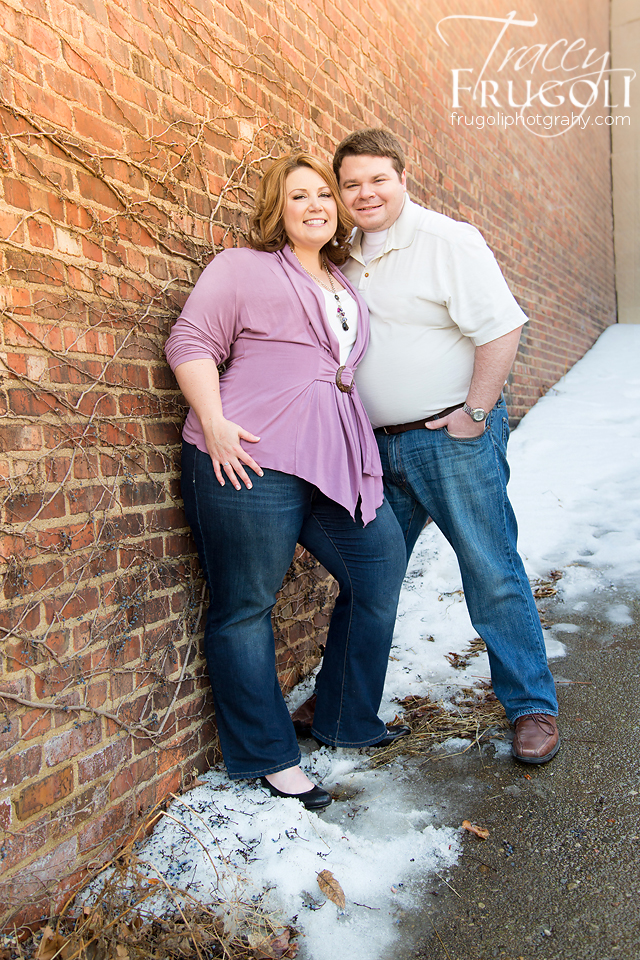 And Headshots too!
A special bonus, we were able to fold a headshot session into the day so that they ended up with professional shots they could show the world on Linked In and other social media. I coached them on body language and facial expressions and helped them choose the images they ultimately wanted to show the world so that they will be sending the right message!
Looking forward to working with them again. They have dogs and a truck, and couldn't you just see them out in a field with the dogs and the truck and…